Featured
Trending
St Andrews School Turi Special Diet After Paying Kesh 1Milion Fee.
St Andrews School Turi, special diet.
Located in the breathtaking landscapes of Turi, Kenya, St. Andrews School Turi stands as a prestigious educational institution that not only offers a world-class education but also prioritizes an enriching and diverse culinary journey for its students.
The annual tuition fees, a testament to the school's commitment to excellence, amount to an impressive one million shillings.
The St Andrews school Turi philosophy revolves around providing its pupils with a nourishing and well-balanced diet to support their overall growth and development.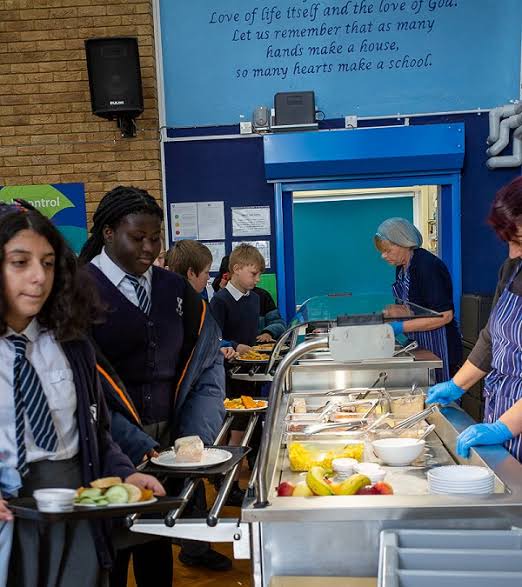 As students step into the dining halls, they are met with a delightful array of nourishing choices, carefully curated to suit diverse tastes and dietary requirements.
The school's culinary experts take great pride in their commitment to sourcing fresh, locally grown produce, guaranteeing that each meal is not only a culinary delight but also in line with sustainable practices.
At the crack of dawn, the breakfast menu comes to life, offering a plethora of nutritious options to jump-start the day.
With a tempting assortment of freshly baked pastries, seasonal fruits, and hearty oats and cereals, students are invigorated and prepared for a day filled with learning and engaging activities.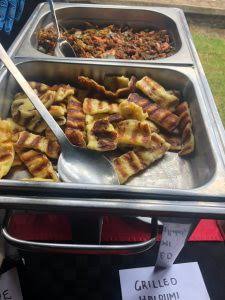 When lunch and dinner times arrive, the menu transforms into a delightful global feast, embracing international dishes from diverse cultures.
With tantalizing options like Italian pasta, aromatic Indian curries, and cherished traditional Kenyan delicacies, the students' taste buds embark on an enchanting journey through an array of rich and captivating flavors.